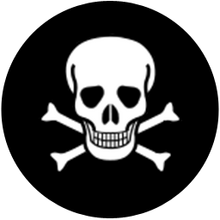 It is the last location for the Retribution quest.
This bandit camp is equipped with an Mi-24 helicopter.
Damage : Deadly
Chance to win : Very low
Location
Edit
This bandit camp is in the far east. It is a few days travel beyond Irkutsk.
It is between Vladivostok and Yakutsk, it is propitious to also track the Family matters quest in this area.
Raider(Mi-24)
Edit
Human corpse x5
Caps x21-53
AK-74 x1-3
AK-74 ammo x14-32
Makarov x1-3
Pistol ammo x10-29
Jacket, pant, boots, hat, respirator
Canned beef, canned pork
Matches
Sterile Bandage x3-5
Clean water x3-5
Vodka x1-4
14 Helicopter parts (MI-24)
Human Corpse 28
Makarov Handgun x3 (for me)
Ammo for Makarov Handgun
Assault Rifle Ak-74
Ammo for Ak-74
SVD
RPG-7
PG-7
RPKx2
Gasoline x190k
Diesel x145k
Canned Beef/Pork
Salt x90
Condensed Milk x4
Cigarettes x34
Flemincillin x23
Vodka x11
Pure water x50
Caps x800
" Хабаровск " in russian.