It is suggested not to attack this without help (for online people)(.
For a Sustained attack a tank is best for protection however a helicopter with more firepower may bring the win quicker it is best to user steel Armour and bullet proof vest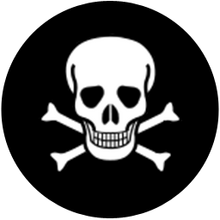 This camp is located on japan on the far eastern edge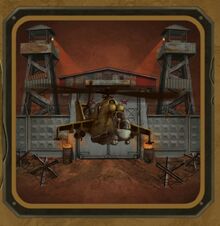 This is my (DMONIC) first "Add a page" to the Wiki, so hope this turns out well.
Below is a list of items as your reward for the insanely hard Muroran Bandit Camp!
10,000 Caps
Alphacelon x 1
Human Corpse x 50
RPK-74 x 5
AK-74 x 10
Case for AK-74 x 677
AK-74 Cartridges x 186
Dragunov rifle x 3
Mosin Rifle x 8
Ammo for Mosin x 67
Case for Mosin x 177
RPG-7 x 4
PG-7B x 19
F-1 Grenade x 17
Molotov x 25
Rag x 949
Jacket x 30
Ushanka x 41
Pants x 33
Boots x 24
Gas x 231,895
Diesel x 1,803,353
Scrap x 65,550
Steel x 863
Cement x 12
Canned Beef x 46
Canned Pork x 14
Canned Cereal x 45
Milk x 17
Potato x 25
Corn x 49
Pure Water x 87
Cigs x 50
Whiskey x 41
Helicopter Spare Parts x 14
WHEW! THAT'S a LONG list. Is it worth it? That's up to you.
Ad blocker interference detected!
Wikia is a free-to-use site that makes money from advertising. We have a modified experience for viewers using ad blockers

Wikia is not accessible if you've made further modifications. Remove the custom ad blocker rule(s) and the page will load as expected.