Welcome to the DayR Wikia!
A player-maintained resource.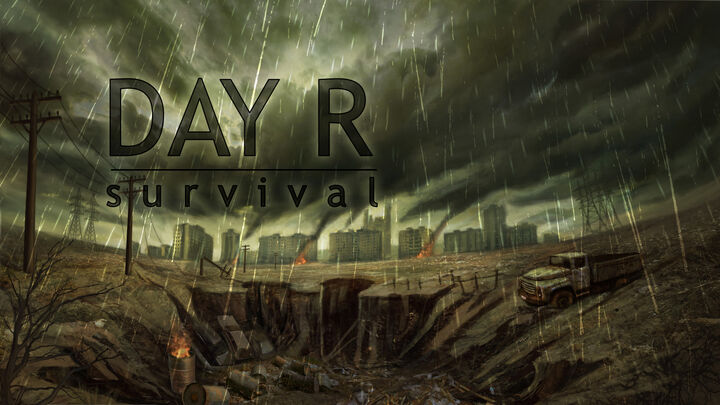 Announcements Edit
22 July 2017 - Game Version 1.508 available: redesigned interface, inventory sorting (by name, quantity, weight), pinned items, minor balancing - recipes and skills changes, chat updates, new tutorial and start location, new items in shop (books - instantly open next skill level)
27 June 2017 - Game Version 473 Released
23 April 2017 - New map Version 1.3 with updates from v460, area of influence and Man man habitat
Join Us On Discord![2] Edit
Want to know what has change in game?
Check the Game Updates page.

 Want to help contribute to the wiki?
go to the To Do List for a list of what needs to be done.

Looking for some quick links to vital information?
Here you can find links to game-related FB groups, Discord servers, and more!

 Need help with something in-game that isn't on the wiki yet?
Suggest new content and request help from contributors on the Requests Page.

Ad blocker interference detected!
Wikia is a free-to-use site that makes money from advertising. We have a modified experience for viewers using ad blockers

Wikia is not accessible if you've made further modifications. Remove the custom ad blocker rule(s) and the page will load as expected.