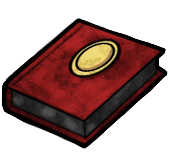 Lily wants a family photo to help her search for her parents. She used to live in Tselinograd.
Search intact housed in Tselinograd.
Tselinograd is located at the end of the south road from Petropavlosk
Reward :
This is the last quest offered.
There used to be another reward : a tourism book.