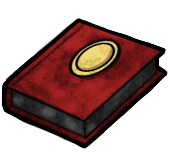 Lily wants a family photo to help her search for her parents. She used to live in Astana.
Search intact housed in Astana.
Astana is located at the end of the south road from Pteropavlosk
Reward :
This is the last quest offered
Ad blocker interference detected!
Wikia is a free-to-use site that makes money from advertising. We have a modified experience for viewers using ad blockers

Wikia is not accessible if you've made further modifications. Remove the custom ad blocker rule(s) and the page will load as expected.