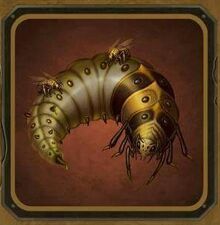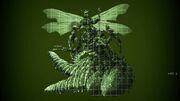 Unlike other enemies the queen of bees will reappear about every 1-2 weeks of game time. so come back often
Location
Edit
Hive in center of Ufa
 Injuries
Edit
numbers are examples e.g. my acid level is the number of acid you get when you win.
The drop increase at intervals when she is killed
Please post comments on your drops and approximate kills of the queen you have done even first time kill numbers a need.
it is advisable to get/ask for a boost after about 20 kills even vets will need a boost to kill her without getting injured
Ad blocker interference detected!
Wikia is a free-to-use site that makes money from advertising. We have a modified experience for viewers using ad blockers

Wikia is not accessible if you've made further modifications. Remove the custom ad blocker rule(s) and the page will load as expected.